I first met Deepika Maam in 2012 as a confused college pass out who had just embarked on the civil Services Exam journey. And since then, Maam has not only a guide and mentor to me but also a source of inspiration. She was one of the main reasons why I cleared the exam in 2012 at the age of 22. The clarity she has regarding the exam, and her swift adaptation with the fast changing pattern of the exam make her one of the best teachers for the exam in Hyderabad. Her notes are precise and to the point, thus saving a lot of the aspirant's time. What adds to her merit is her personality. She goes out of her way to help every student she meets, however small or big their need is. The door to her office is always open, aspirants would know how important one such mentor is during our preparation. I would like to congratulate Maam on her new venture, Shikara and am hopeful that she reaches out to as my aspirants as possible to change their lives the way she changed mine.
- A. Alankrutha
IRS(IT), Assistant Commissioner of Income Tax(Under Training)

I would like to express my heartiest gratitude to you for the invaluable support you have given to me in my preparation for the CSE. Despite the fact that I haven't enrolled in your institute or even met you in person (but merely introduced by a friend), you readily helped me by sending questions and checking answers through email, discussing answers on phone and even taking mock interviews through Skype. I thank you for giving me the confidence which helped me in improving my rank and for being there to guide me as a guardian always.
- Kriti Das Thokchom
Rank: 540 UPSC CSE-2015

Dear Deepika madam, I would like to extend my gratitude for the constant encouragement and support you have given me in my course of preparation for Prasar Bharati exam conducted by Staff Selection commission .I am extremely delighted to inform you that I am selected and now posted as Programme Executive in All India Radio , Nizamabad. Your student friendly attitude and mode of classroom teaching , specially the way you made concepts of polity crystal clear helped me a lot in facing the exam .I also thank you for continuing to mentor me till the recruitment process is complete with current affairs and interview guidance. It was of great help and Im truly indebted to you Thank you ma'am
- Nihara kanety
Programme Executive, All India Radio,Nizamabad

I owe my rank in UPSC Civil Services Exam 2013 to Deepika Mam. Madam is a constant source of support and encouragement besides being my guiding light all during the preparation. The General Studies mock tests and the probable questions that madam pointed out, helped me a lot in covering all the important areas. Moreover the direction, tone and tenor of madam's questions were exactly the same as UPSC's. Therefore, I could be better prepared to understand what UPSC needs from an answer. Mam's guidance alone helped me score a good mark in GS.
- Roshni Thomson IPoS
AIR 98 2014 CIVIL SERVICES, POSTED IN PARIS, INDIAN FOREIGN SERVICE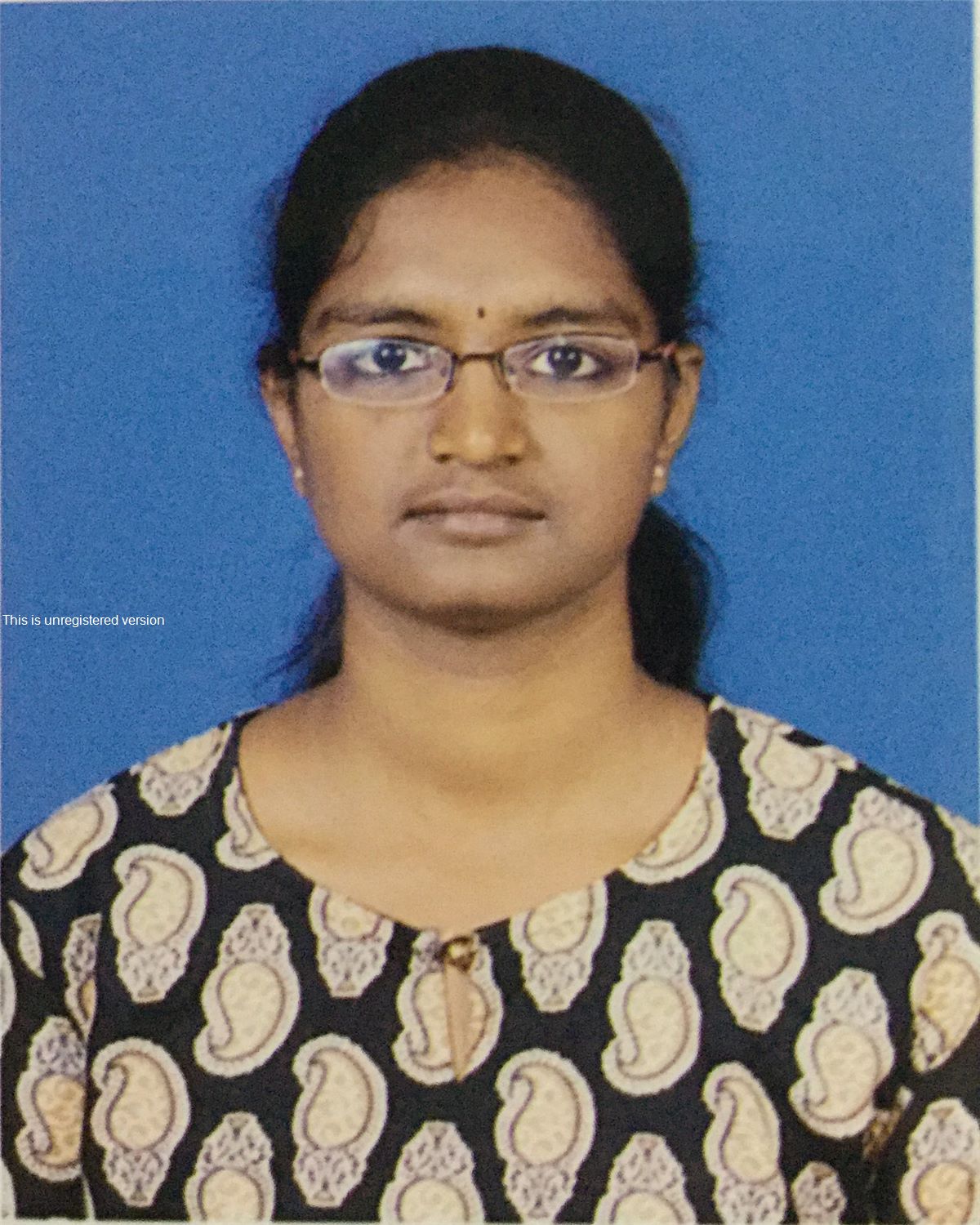 I would like to thank you Mam, for all the continuous support and guidance I have received from you. It's really amazing to have such a mentor like you, who doesn't lose patience and can put up with all my questions and at all stages of my preparation. The kind of dedication, patience, effort, moral support you have given me is immense and valuable. You have always believed in me and was there for me even when I didn't believe in myself that I can do it. The personal care and attention from you has put me in the right path to achieve my goals. I realized the importance of right mentor to guide you at every point of preparation because of you. The confidence that you boost in me has helped me overcome many hurdles in my preparation. Finally all I can say is I do not have enough words to thank you. I wish you fulfill all your dreams Mam.
- Manasa Kotha
Manager, HMWSSB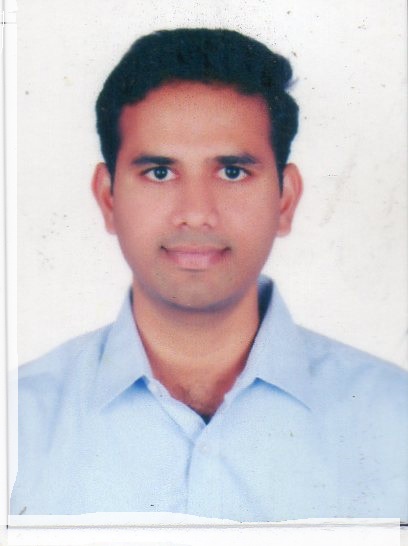 STATE 2ND RANK TSPSC 2016, RECRUITEE - Deputy SP(CIVIL)
- UDAY REDDY NUKALA
Deputy SP(CIVIL)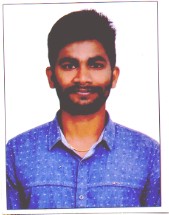 FINGERPRINT BUREAU OF INVESTIGATION 2019, RECRUITMENT – BY TSLPRB
- K.VAMSHI KRISHNA
SUB INSPECTOR